Hello, I've recently been thinking about joining to the NZP team and I decided that I would make a really good map (in my opinion) and do my best for this. I would really love to be in the NZP team and be an official mapper in this forum. I've been told that I'm good at mapping for a beginner and I've really made an effort. People in this forum have treated me really good lately, and I really appreciate it.
Well anyways, download link for Undesired Contaminent is here: http://www.mediafire.com/?2r798wbwsn9t803
I've got a couple of screens for the map I just made and here they are:
Above The Map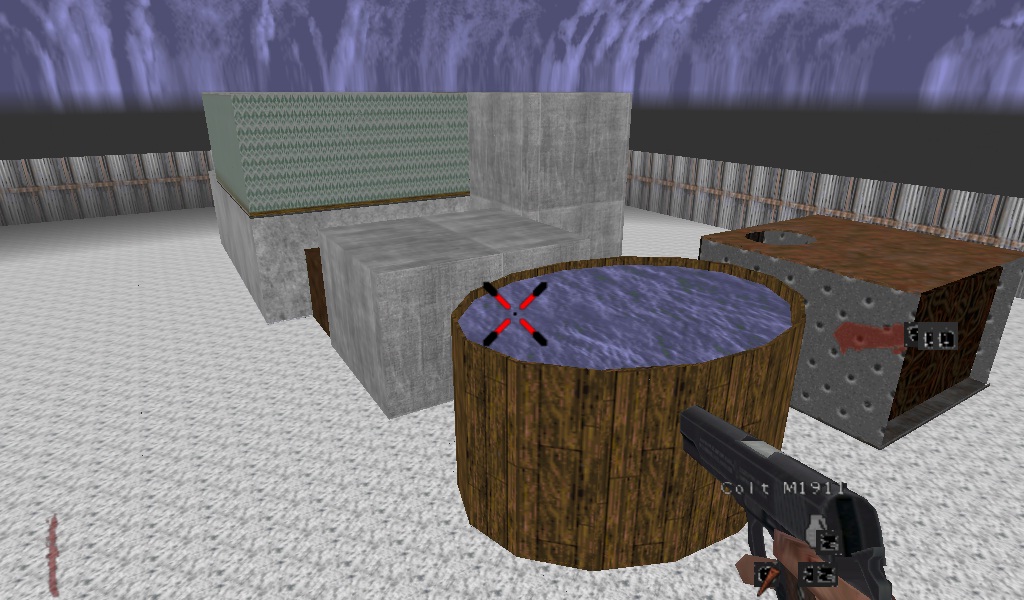 Projector!
Stuck Zombies lol
Perk Room
I bet you're gonna like this one ;D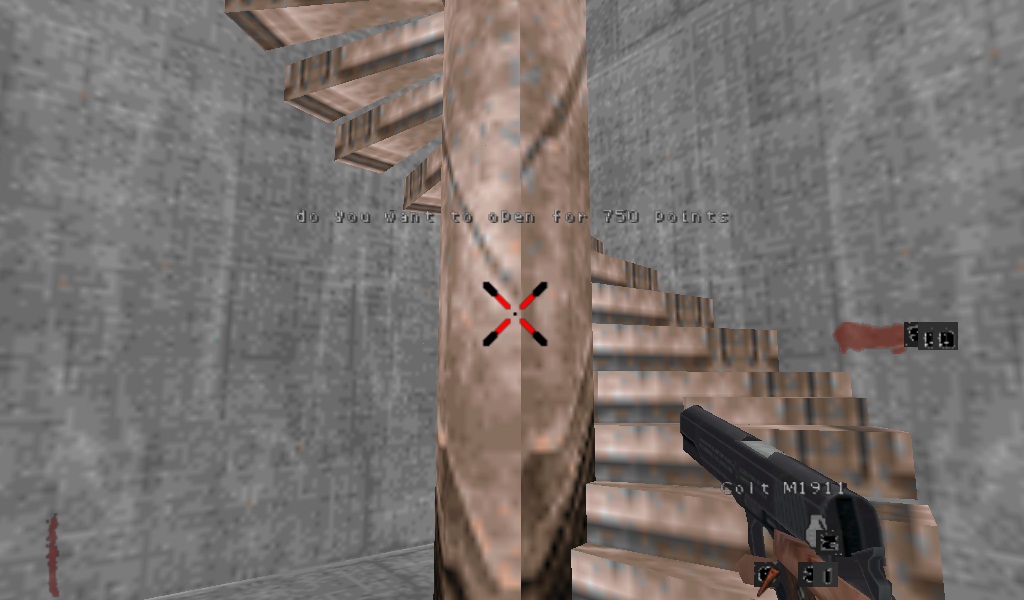 Over all I think I really did good on this map, hope you guys like it and I'd like you to know that I am a really hard worker when I get ideas. I learn pretty fast so if there's any suggestions on improving this map, feel free to say it. Well I'll leave it to the NZP forum admins/staff to decide.
P.S. I don't know how to do the waypoints so I'll need some help with that... Sorry, I tried once and I failed completely. It's the only downside to me being in the team... Ohh And one more thing, the map MIGHT be a little laggy, you just have to get it to load for a little bit and it should be fine.