Hello.
I would like to apply to a mapper because i think i makes good maps. I am from Europe, Hungary so I am not that good in english like a britain guy but I can speek english well.
Here is my map called fastfood. It contains : -weapons
                                                           -perks
                                                           - PAP
                                                           - Zombies (of course)
It has waypoints but it is a bit buggy because the zombies somtimes stuck but it doesn't ruin the gameplay.
Here are some screenshots :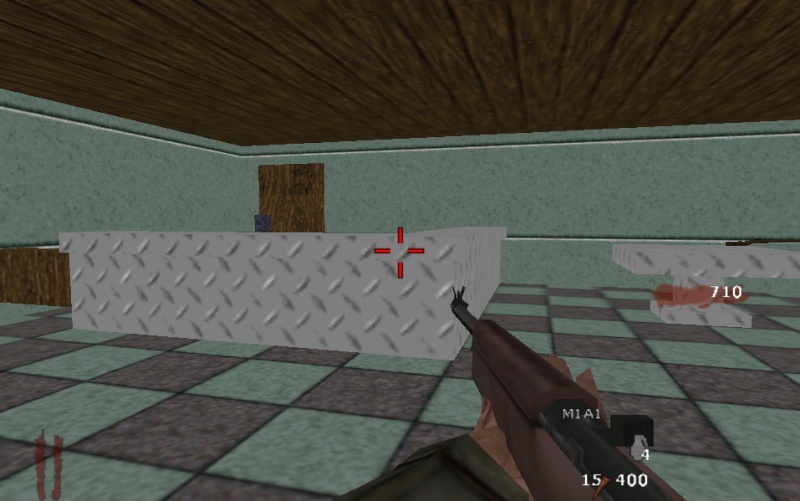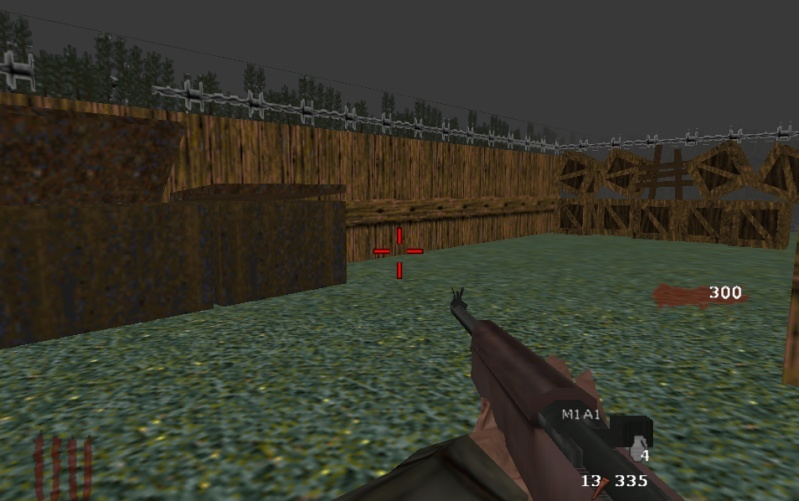 ohh and another thing. I have used 2 of NZP's textures : the barbed_wire and the foliage. I hope that is not a problem but if it is i will remove it.
YOU CAN DOWNLOAD THE MAP HERE : http://www.mediafire.com/?hk4pqloujcm56lw


Last edited by cipiko22 on Mon Aug 19, 2013 11:39 am; edited 1 time in total