Dunno, just a thread for lulz, post some of your Minecraft creations, maybez I post best on mah channel, just post it in imgaes or videos, whatever you want lulzy, even downloadable if you like but pics atleasy. By pl0x.
Some shniz me and Bleddy (friend from school (not on this forum)) are working on for our survival videos, it's getting bigger and bigger: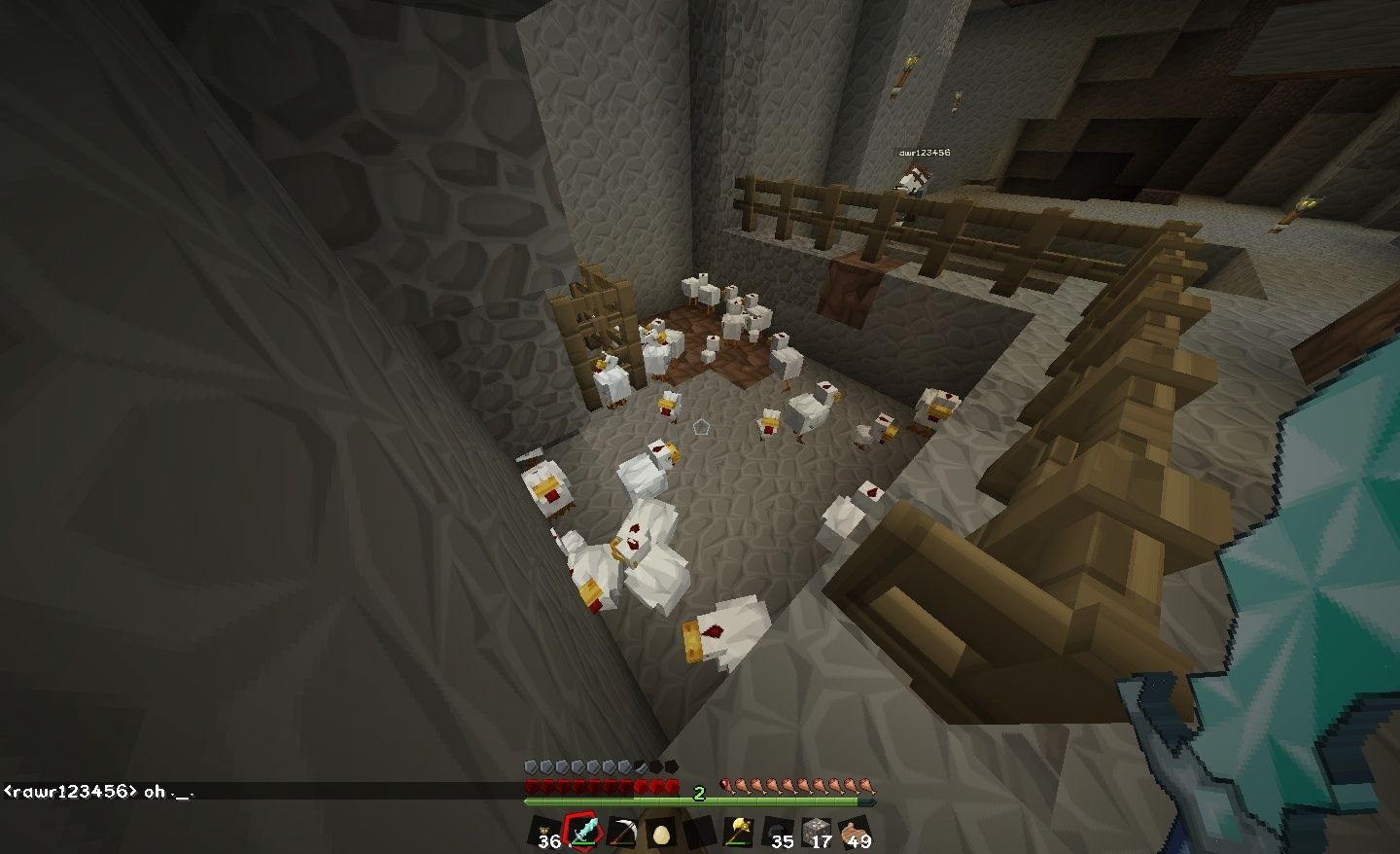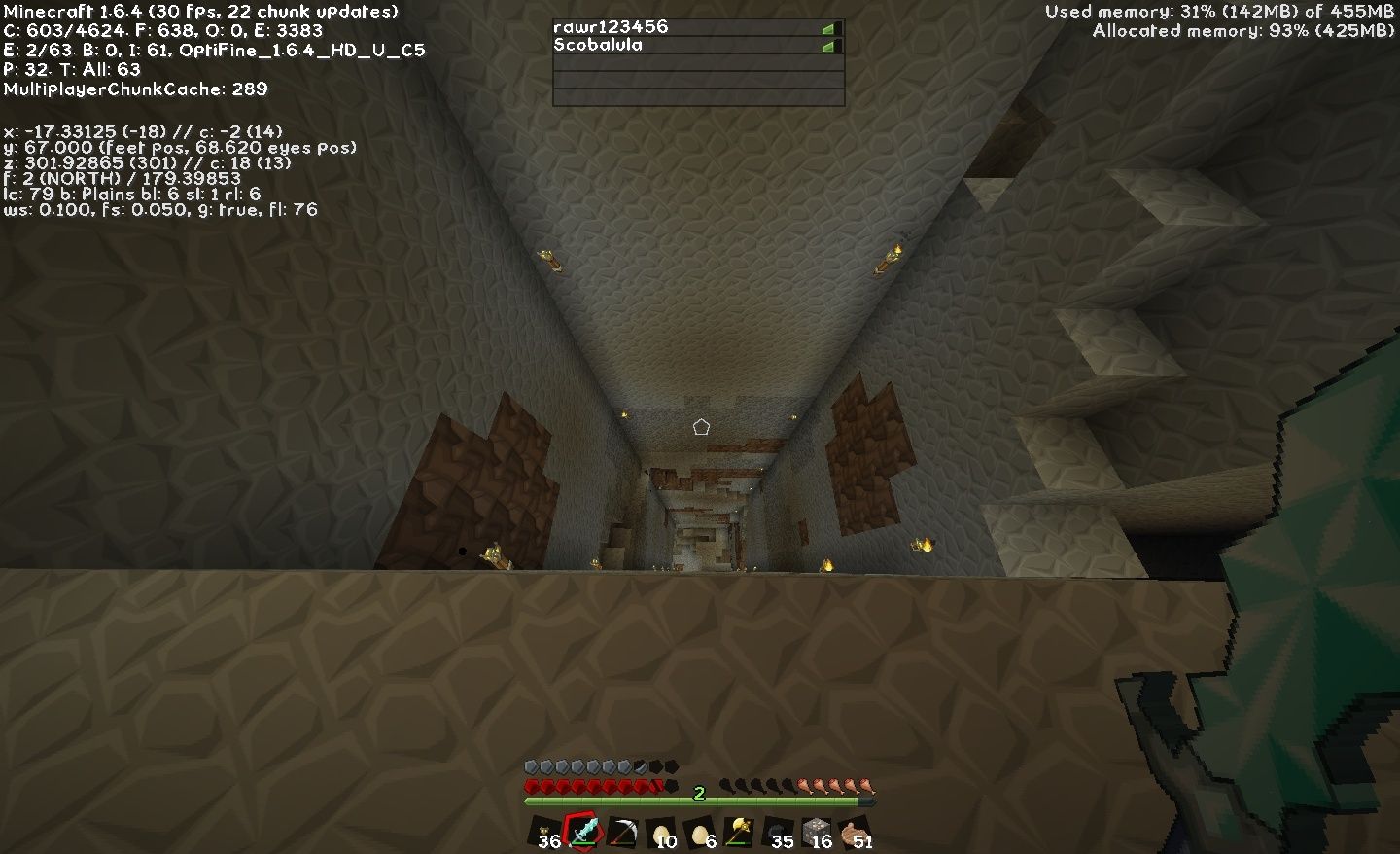 Post anything minecraft, make it good though.