Just to be clear, this is a zombie and texture problem i'm having now. Not a Jackhammer problem. Dr Mabuse helped me out with that (Thank you mabuse).
My problem is with the zombies and the textures.
The zombie problem is that when they spawn they float. They are stuck in the air and wont follow the path_corner I placed.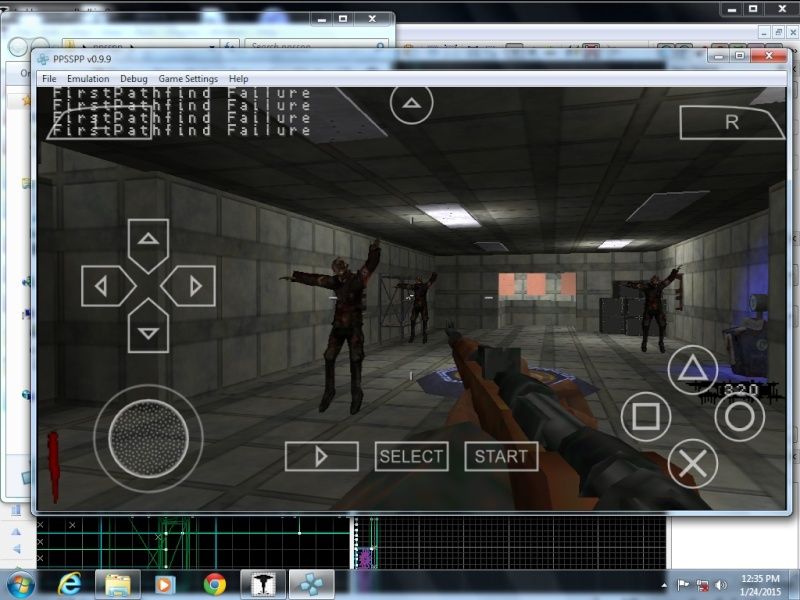 This one looks like a tumble weed after i blew off its legs.
My next problem is that the textures i want to put into my map come out as a black and grey texture. Im not sure what WAD file im suppose to save it as, or if its a problem with texmex.
HALP MEH!